Hey guys, we are a full on panel beating shop .
We cater for small little dings and bumps to major structural repairs.
Full resprays are a specialty .I also get the job done quickly, none of this weeks and months crap you find with other shops !
I have a philosophy-the quicker I get it done , the sooner I get paid ! and it is up to my standards , trust me , I am full of crap !
Some of our work below. Follow our adds in "Max my ride" mag as well.
All cars featured are what we have worked on, no fancy magazine pics.
Greenstone Auto Body
155 Van Riebeeck Ave,
Edenvale,
1609
011 452 7300/03
011 452-7315 fax.
Barry @ gsab.co.za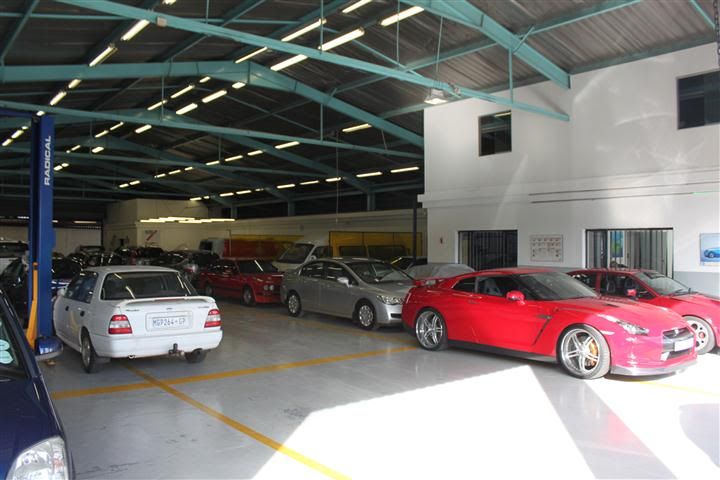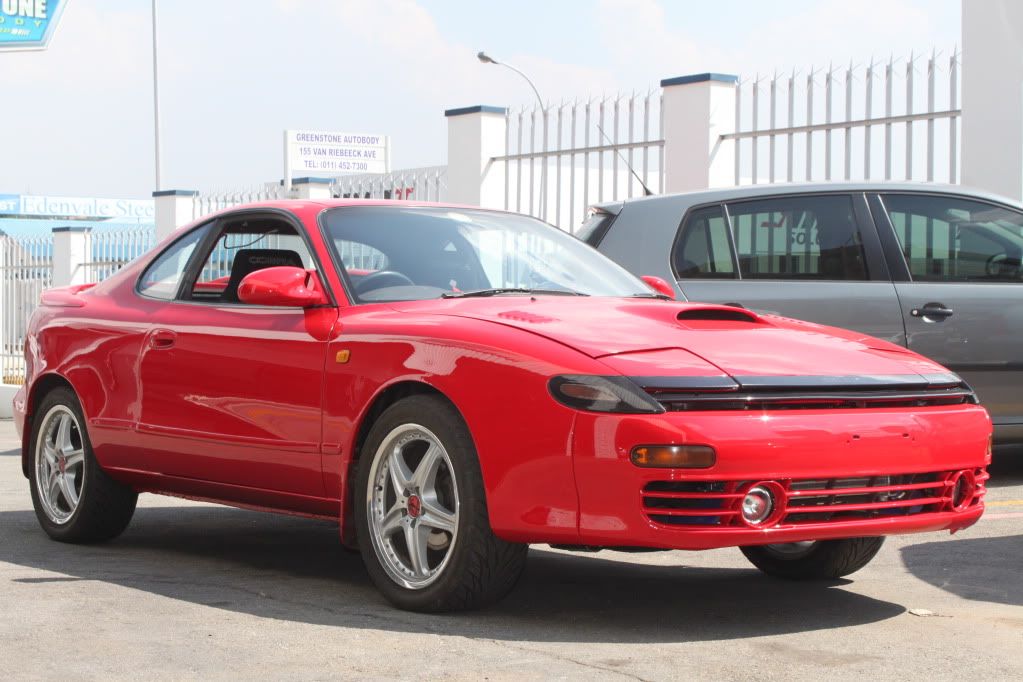 Mention that you are from the forum and we will look at preferential rates for you !